F R A N C H is exclusively dedicated to the development, manufacture and commercialization of office chairs of medium range, directed mainly at the national and European market. The outsourcing of a large part of our production process allows us great flexibility and productive capacity, as well as the customization of our products to the needs of our customers.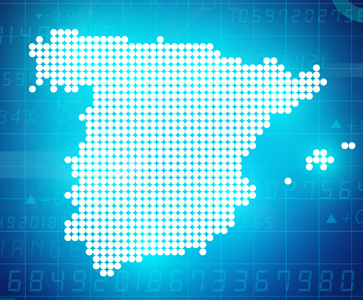 Our nationwide network of more than 30 specialized distributors, serve the needs of thousands of customers in all segments: small and medium-sized enterprises, large corporations and public and private institutions.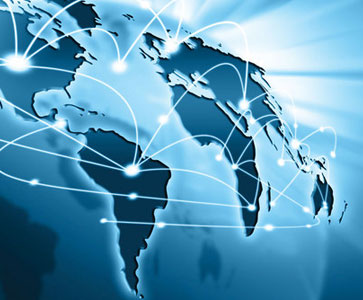 Our international network of distributors is growing year after year, which allows us to be present in Europe and a large number of continents.

Our commitment to Quality and the Environment is reflected not only in obtaining the ISO9001 and ISO14001 certificates, but also in our constant search for the optimization of the necessary resources to obtain our products. All our products are subjected to tests of durability and safety in independent laboratories, according to international regulations.